Even though the schools are closed you can still purchase your Spring Picture Packages Online!!
Look in the 2020 Spring School Picture Section under "Find My Photos" then click on your school's icon for the details!!
Thank You for Supporting our Local Business!
You can STILL purchase your 2020 Class Group Pictures Online!!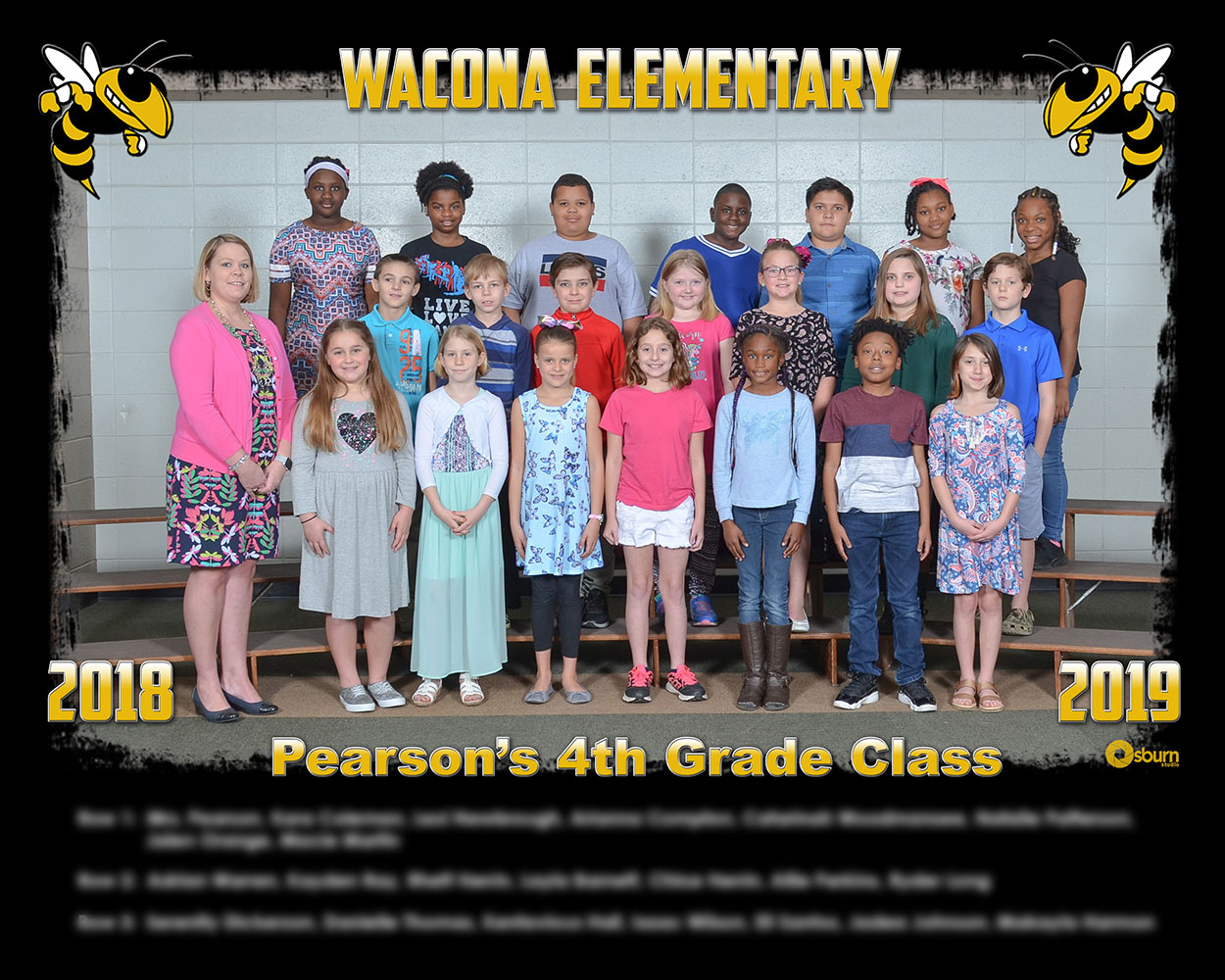 Go to Find My Photos; make sure you are Logged into the website; then you'll find them in the 2020 Spring Picture Section
Did you know that we have moved our home & studio!! We now have more outdoor locations to choose from. Call us or come by to see us at: 2890 Osburn Road in Waycross. Directly behind Robbie Roberson Ford!!